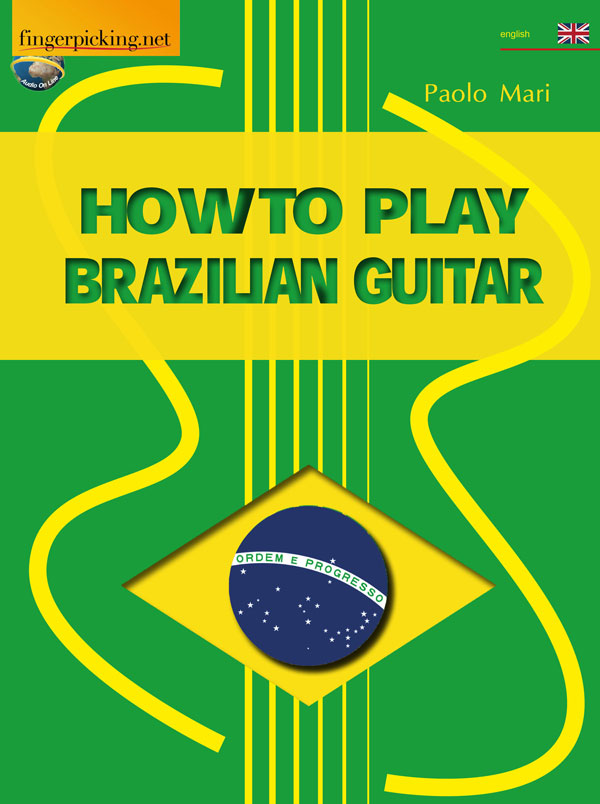 How to play brazilian guitar
Video online
Collana: Fingerpicking - Acustica
Prezzo: 18,00 €
Codice: FAL0094 9788899405588 8899405581
Tipologia: metodo
Genere: classica
Pagine: 84
Formato: 22,3x30,5 cm
Confezione: Brossura
---
This manual aims at helping those guitarists who wish to improve their knowledge of the fascinating world of the Brazilian guitar. Both experienced musicians, who wish to improve their style, and beginners, who are approaching the subject for the first time, will find topics of interest.
It is not easy to speak or write about the Brazilian guitar and the subject is so broad that a single book could never be exhaustive. Brazil is geographically vast and made up of many states, each one with its own traditions, culture and music.
Within this great culture mix, the most interesting style for guitarists is the Bossa Nova. Here, the guitar is the star, managing to be self-sufficient harmonically, rhythmically and melodically. For this reason, much of the manual deals with analyzing the rhythmic and harmonic forms of this style.
It begins with a handbook containing the chords used most frequently in this genre, followed by a series of exercises to understand and study styles and rhythms in depth The last part is devoted to the stylistic analysis of the most important Brazilian guitarists, with lots of pieces to play. All of this is accompanied by detailed videos online clearly showing each single movement and position on the guitar.